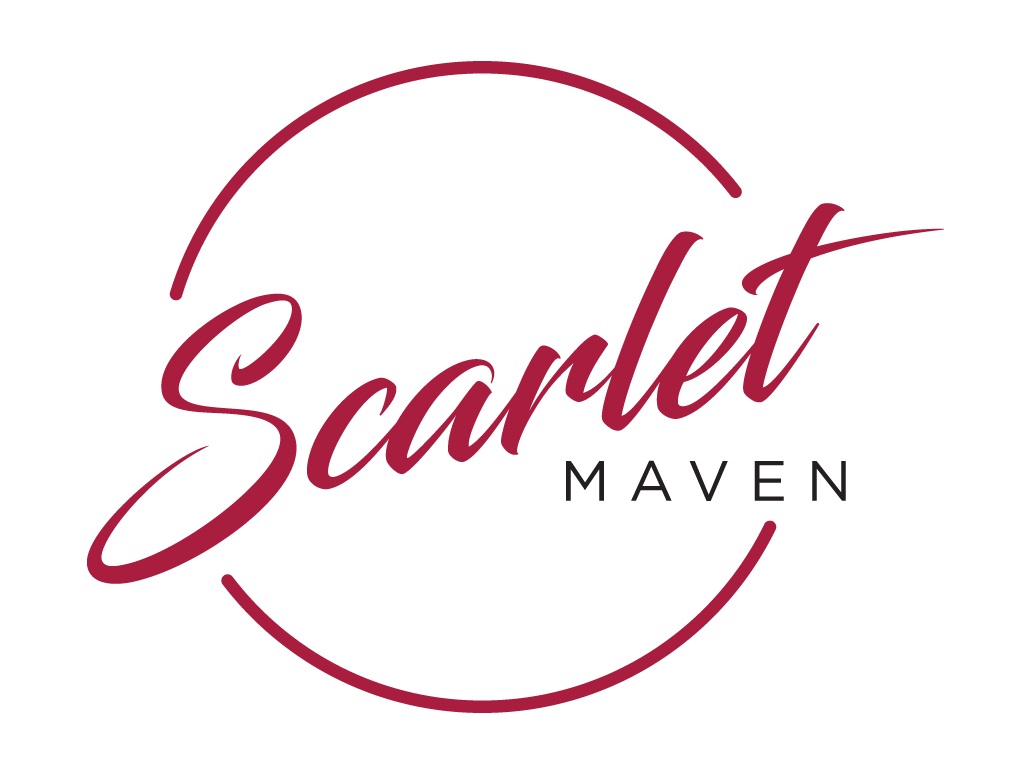 Named after my superhero alter ego, Scarlet Maven is my business for all ventures that are separate from my law practice, starting with my first online course, "Lights Camera Lawsuit!" I noticed that photographers needed an affordable source for reliable legal information, so I started Scarlet Maven to fill this void.
I'm a lawyer by day, with a practice that focuses on business, intellectual property, and internet law.
By night, I'm a creator with experience as both a male and female model. I've worked on both sides of the camera, but I would have no idea what to do if you put one in my hands (except the one in my phone).